During the walk you should at least go through the next six points. You may determine the order of the items themselves. Only the start and end points are defined. The optional points are to make your route a lot nicer.
Required points: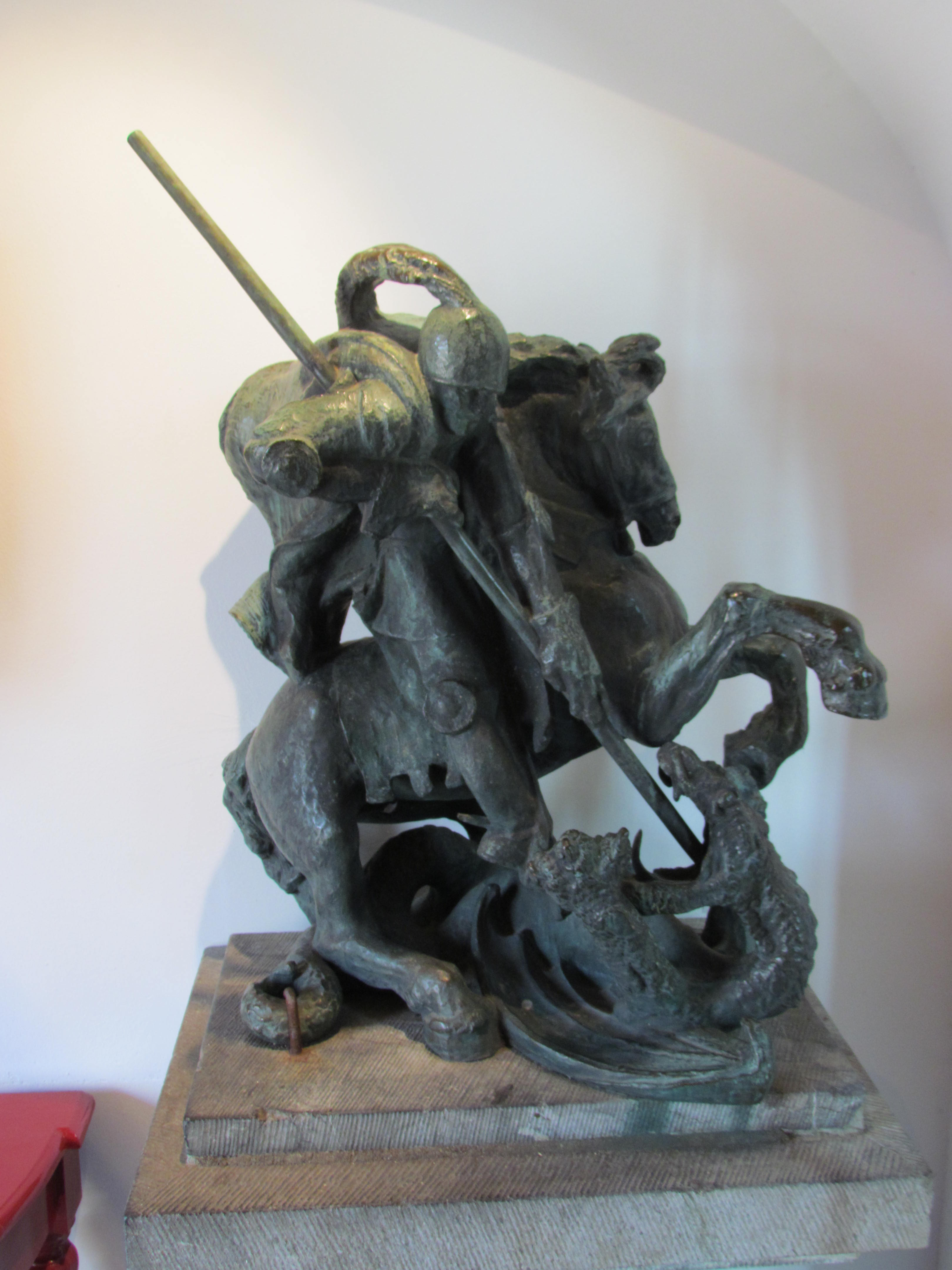 Nijmegen Central Station (start). 

Bridge over the Waal. 

The church of jacking. 

Canadian War Cemetery. 

Mookerschans. 

Ruins of St. Walrick (end).
Optional points: 
Mookerheide. 

St. George Bridge in Ooijpolder.